investment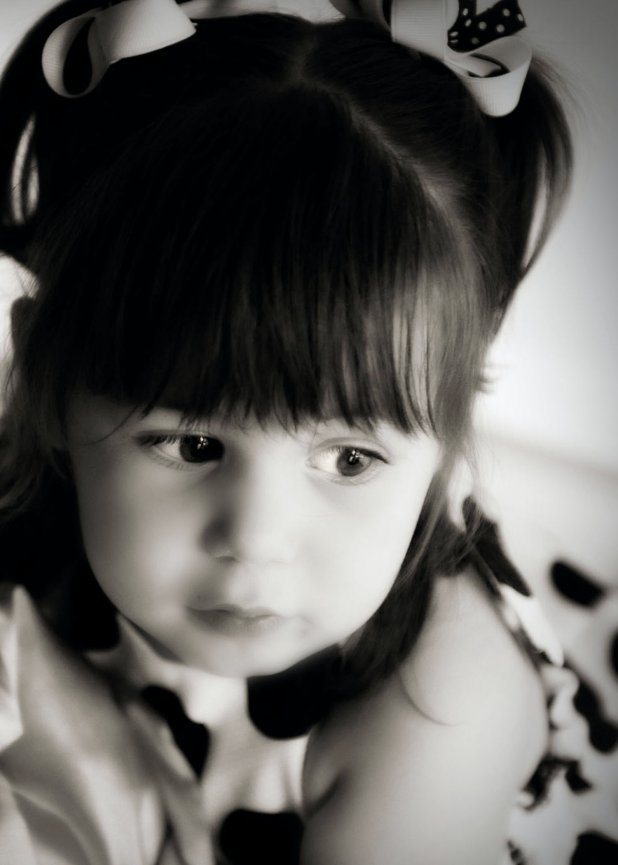 2019 Pricing

Weekday Session (Monday-Friday Mornings): $175.00

Weekend/Evening (after School/4PM)/Holiday Session: $220.00

Specialty Shoots/Newborn: $195.00 (Weekends add $45)


Prints start at $35 for a 5x7 and $60 for an 8x10. Pricing includes up to 4 family members. Pets, and additional family members will be an additional $20 each. All prices are subject to change and do not include sales tax.


FAQ


What should we wear?

I typically suggest Family members wear neutral solid colors that coordinate with one another for group portraits. An easy combination would be Blues mixed with Blacks, Grays and/or Beige. On the other hand if the session is mainly for one child, a fun, more vibrant outfit can often make for a great photograph. It really depends on the style you are looking to achieve. If bold patterns capture your child, by all means, bring the outfit that suits your child's personality! As for babies, they often look cutest in their little birthday suits, or in just a diaper with a cute diaper cover. Feel free to bring a couple of different outfits for your child or send quick snap-shots my way if you would like a second opinion prior to the shoot!

What should I bring to the session?

Please bring anything that you would bring to comfort your child on a long outing to the park. A change of clothes just to play it safe would be a good idea. You never know when your little one will find a mud puddle! Milk and snacks can also be very helpful!

Do you create Photo Holiday Cards and Birth Announcements?

I work mainly with Minted.com at this time. They are great! Several of my clients have worked with them and have been very pleased! I am happy to send images directly to them for you. Please ask for more details!

Can JPEG Images be purchased?

Yes, a JPEG can be purchased for $85.00.

When do you schedule sessions?

I typically book sessions during the week on Monday-Fridays between the hours of 8:30AM and 11:00AM or 2:30-4:30. Saturday and Sunday sessions are also available.

What does the session fee include?

The session fee includes the photographer's time and equipment usage, as well as a web-based password protected gallery to view/order images for 2 weeks.

Can several of my children be included in one session?

Yes, you can include up to 4 family members. Each additional family member will be an additional $20.00.

Do you sell Gift Certificates?

Yes

Should we do an Indoor or Outdoor type of photo session?

The majority of our sessions use Natural Light rather than Studio Lighting/Flash. They can take place at a nearby park, or at the convenience of your own home! Nature permits a more relaxing atmosphere, which grants more of an opportunity to capture a candid or rather real life style of photograph. We typically suggest Indoor sessions be reserved for Babies younger than one year of age or just one individual. It's often difficult to get enough natural light for a large group indoors.

Where will the Outdoor Session take place?

There are several beautiful parks right in the area if you would rather not use your own backyard. Herman Park's Japanese Gardens is one of my favorites. Let me know if there is somewhere special that you have in mind. Travel is always possible, however depending on the location there may be an additional fee.